High performance connectivity
The last segment is in service
Sao Tome & Principe - Cape Town
A design capacity increased to 20Tbps
ACE cable connects more than 450 millions people
ACE submarine cable system
Africa Coast to Europe or ACE is the only submarine cable system serving 24 countries on the west coast of Africa and Europe.
Managed by a consortium of 20 members, ACE was launched in december 2012 and is currently being extended to South Africa. The cable will then be 17,000 km long and will connect more than 450 million people.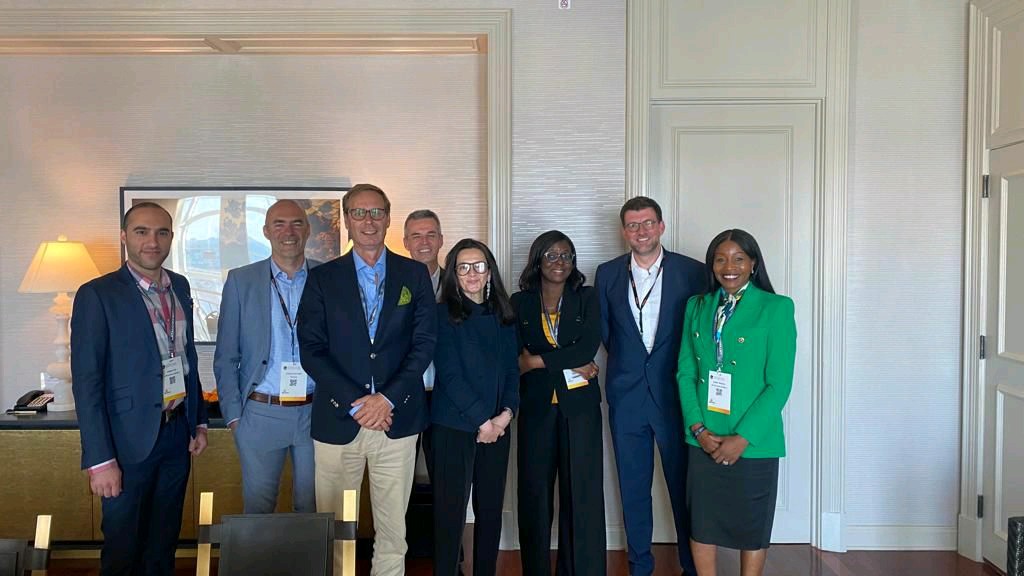 Reinforcing the partnership between two strategic partners : Orange International Carriers and MTN.
Read more »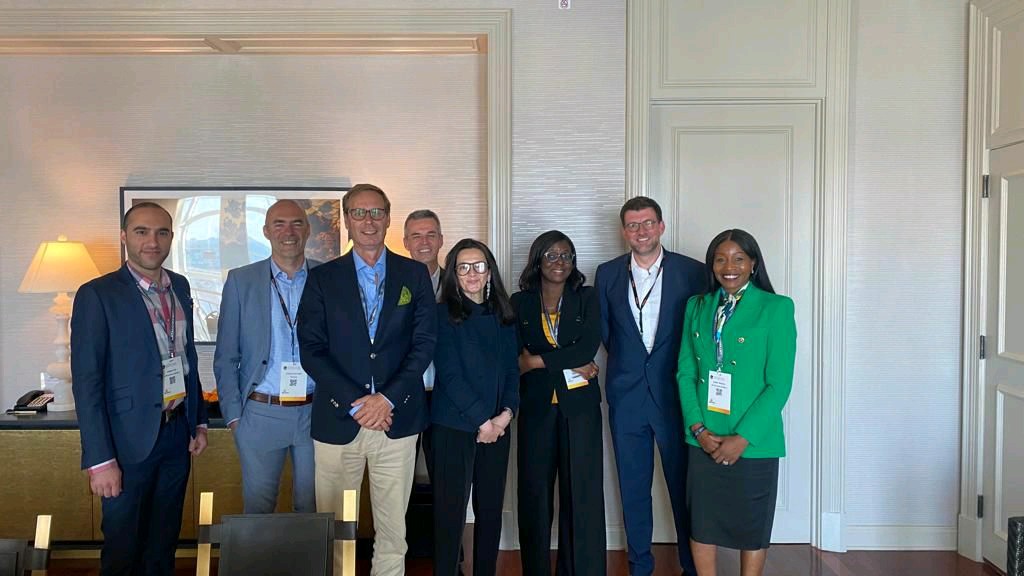 Reinforcing the partnership between two strategic partners :
Read more »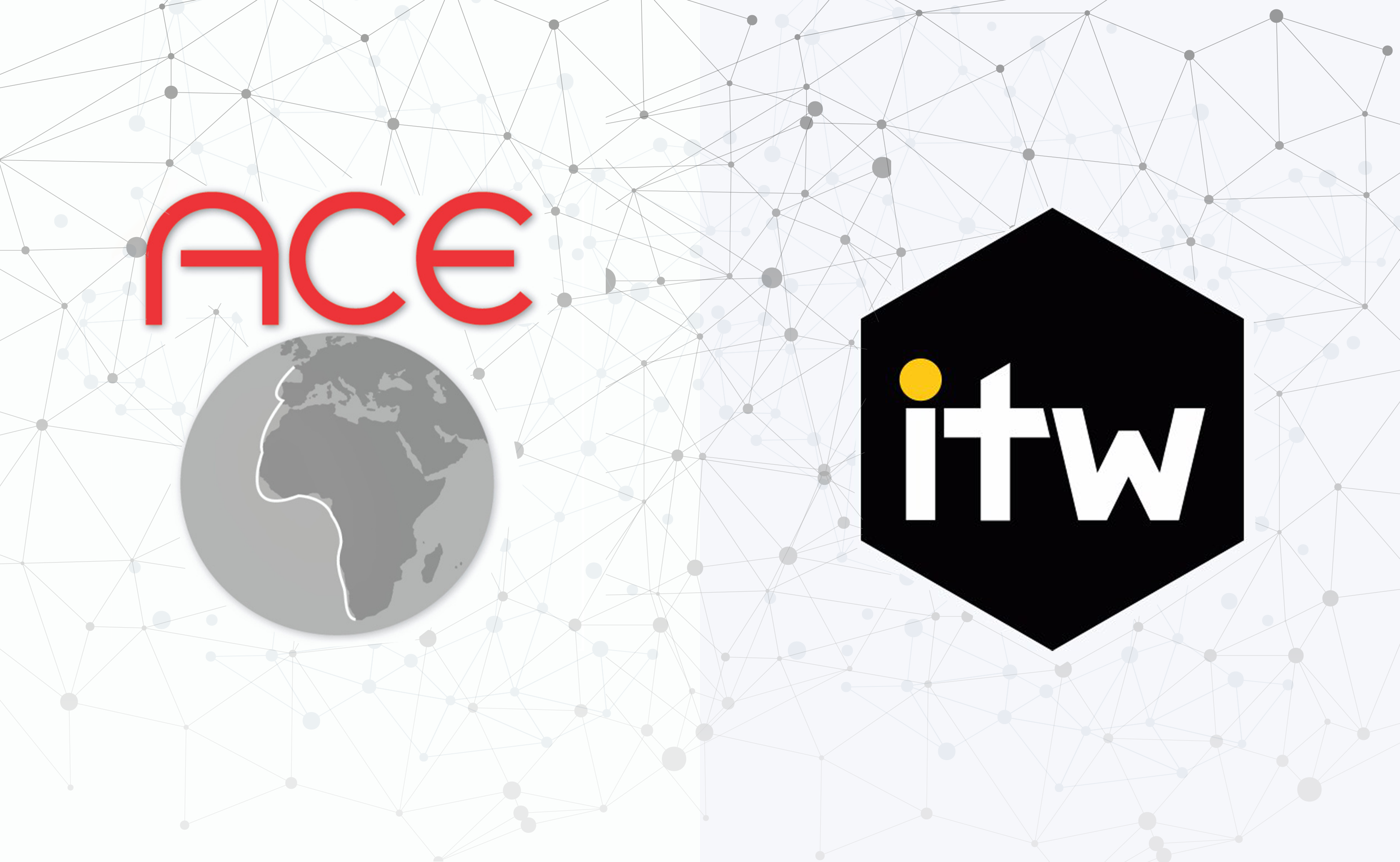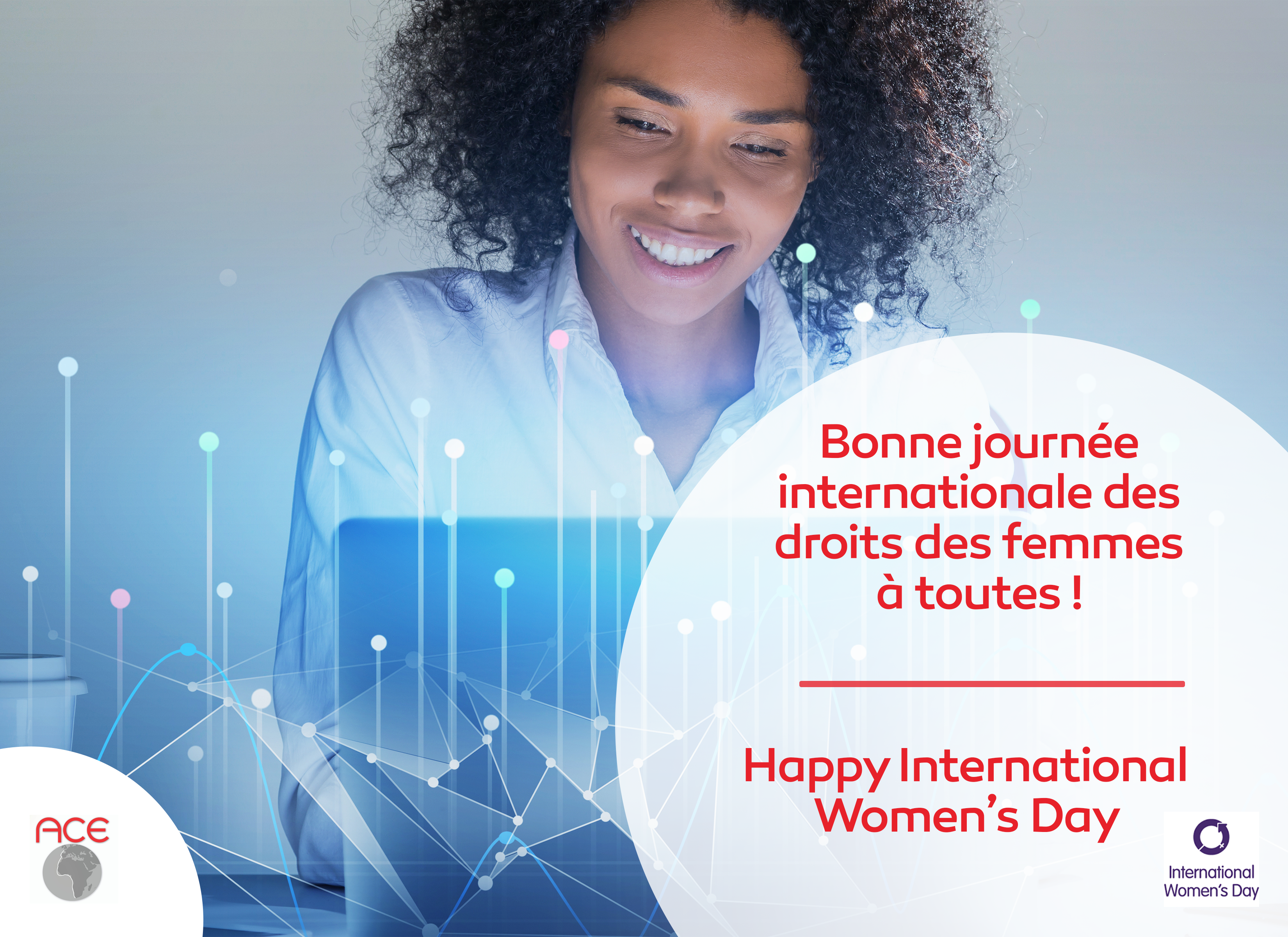 "Being a digital woman also means leveraging digital
Read more »